Every family has a story, we are here to protect yours!
Our Story
Bringing a modern twist to the insurance experience! As a family owned, independent insurance agency, we understand how most people view insurance – and we are here to change the game. Our father, Ron, began selling insurance in 1974, building the agency from the ground up by providing excellent products and superior service to his clients. In 2016, we bought the agency from our dad and, while still honoring the foundation he built, modernized our company for the 21st century.
As with most second generation businesses, we've worked tirelessly to begin shaping our own legacy. Supported by technology, we focus on proactive solutions to actively communicate with our clients throughout the year, including chat and texting capabilities and account reviews done by our dedicated personal account executives. We've said goodbye to cold calling to sell insurance products and aim to create the experience our clients deserve with their insurance agency. Simply put, we provide proper protection for our clients, in the easiest and most efficient way possible. We invest in education and empowerment for every team member, to ensure they pass along the highest level of knowledge and customer service to our clients.
We are very proud of our history and look forward to our future. Join us as we revolutionize the insurance industry one client at a time.
– Eric & Marc Petersen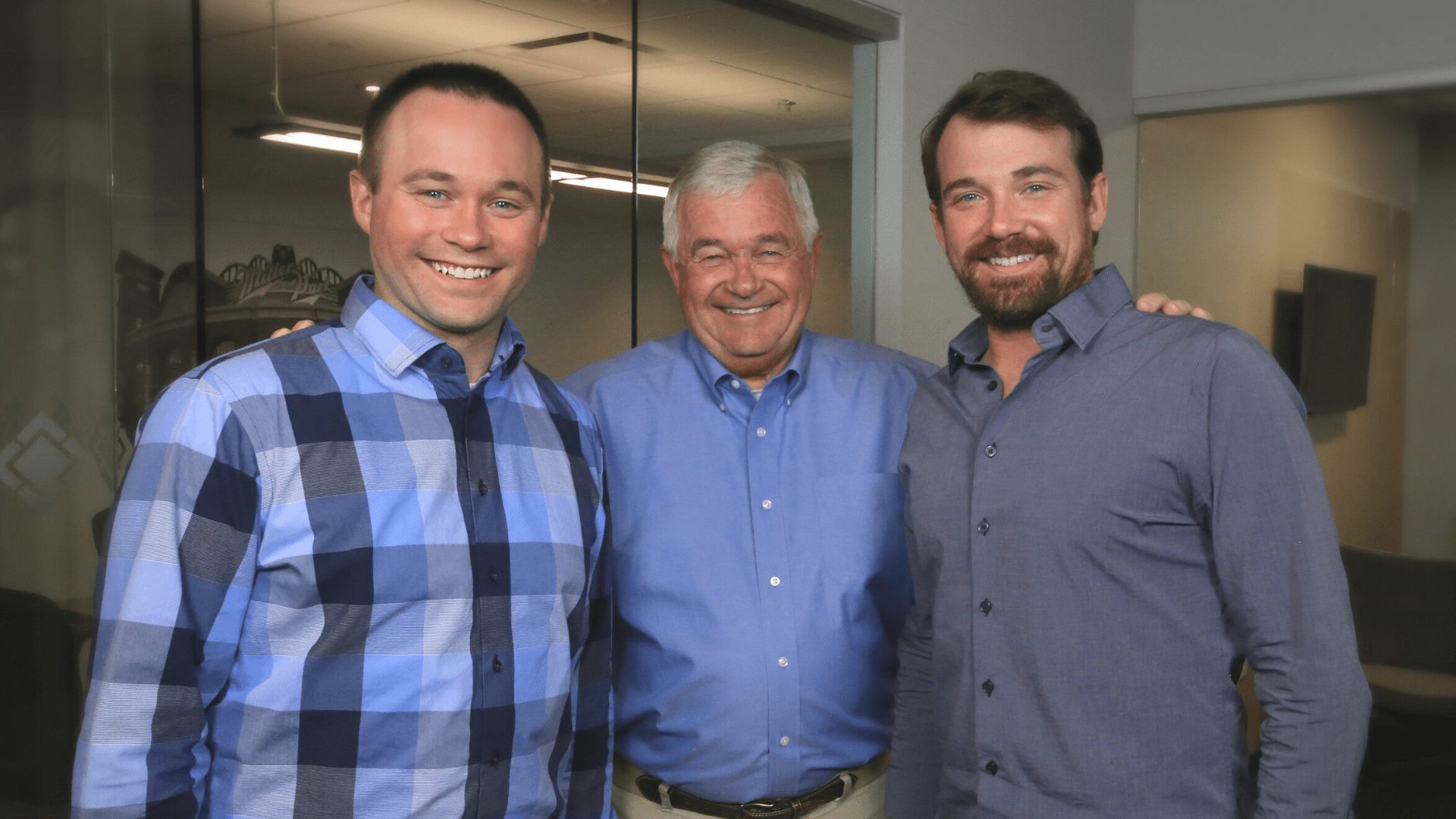 Partnering with 20+ of the leading insurance companies to offer you options and secure a competitive price.
Provide you guidance through all stages of business and life as your needs evolve over the years.
Real local people that promptly assist you with questions over the phone or in person. Not 1-800-whocares.
A dedicated account manager to guide you through claims and review your policies each year.
Modern Day Insurance Agency
Driven by technology, our exceptional customer experience is based around peace of mind, proactive solutions and ease of doing business. We don't work for an insurance company, we work for you. Honest advisors are here to give you choices and communicate with you the way you want. Reaching out at every renewal, quick response times, and treating you like family, not just a number. With a culture of innovation, we are always learning new ways to provide you with more value. Our commitment to education and empowering our team members is just another way we stand out. While never losing focus of what truly matters in life and giving back.
Let us help protect your family's story…
14785 W. National Ave., New Berlin, WI 53151
Phone: 262-432-0789
Email: info@aapetersen.com