Access your policies and ID Cards electronically via our web & mobile app powered by GloveBox. Watch the video below to learn more about our exciting new technology! And as always, call our agency if you have any questions – 262-432-0789.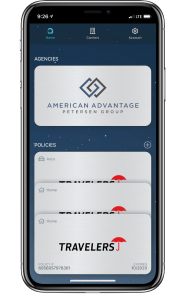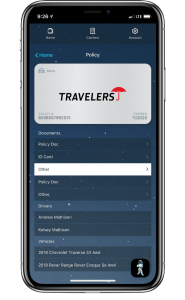 View Auto ID Cards. Access Dec Pages. Check Coverages. Request Vendors. And much more…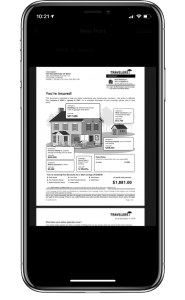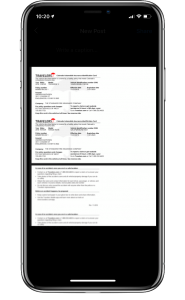 Let us help protect your family's story...
14785 W. National Ave., New Berlin, WI 53151
Phone: 262-432-0789
Email: info@aapetersen.com