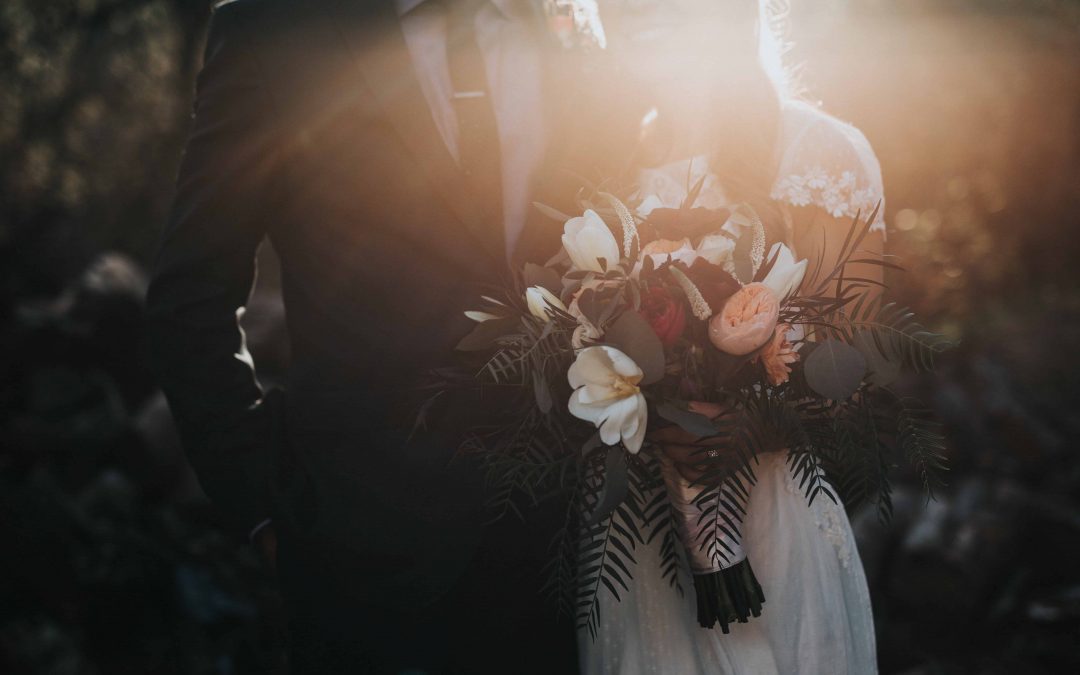 A wedding is one of the most important days of your life. From the dress to the food, it is important to make sure that your whole wedding is protected with the right insurance policies. Keep these commonly asked wedding insurance questions from American Advantage – Petersen Group in New Berlin, Wisconsin in mind to ensure that you are covered from any unfortunate situation on your wedding day.
Will my homeowners insurance policy cover liability for the venue? 
Most existing homeowners insurance policies will provide the right amount of personal liability on the day of the wedding. Make sure to contact your insurance agent to check if you should increase your amount of liability on the big day.
What policy covers the engagement ring before the wedding? 
The best way to protect the engagement ring before the vows, invest in an inland marine policy in both of your names. You can also write the ring into your homeowners insurance policy to provide protection.
Are the wedding gifts covered?
 All of your wedding gifts should be covered under the personal property portion of your homeowners insurance.  You also have the option to add an endorsement to your policy to provide more protection for all of your gifts.
Should I be listed on my spouses home and auto insurance after the wedding? 
Yes. The best way to ensure that you are both covered in case of loss  is to list both of your names on the declarations page of both policies.
For all of your wedding insurance needs, contact American Advantage- Petersen Group, in New Berlin, Wisconsin. We can provide you with the most comprehensive coverage throughout Wisconsin to ensure that you are protected in any situation.